Neil H. Resnik, LUTCF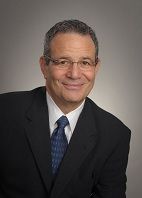 Helping you with your solutions to life's complex financial problems is my business and my committment to you. I do this by immersing myself in opportunities that work best for my clients given the environment of our times. I wake up each day knowing that I must earn your business.
How much do you need to save each year to meet your long-term financial goals?

How Long Will Your Funds Last?

This Cash Flow Analysis form will help you weigh your income vs. your expenses.

Use this calculator to estimate how much income and savings you may need in retirement.